Dynamics




Innovation


Reliability

Our customers from a wide range of industries appreciate that we are speaking their language and know what is important for them.
We are also open to new sectors at any time. Contact us.

We look forward to new challenges!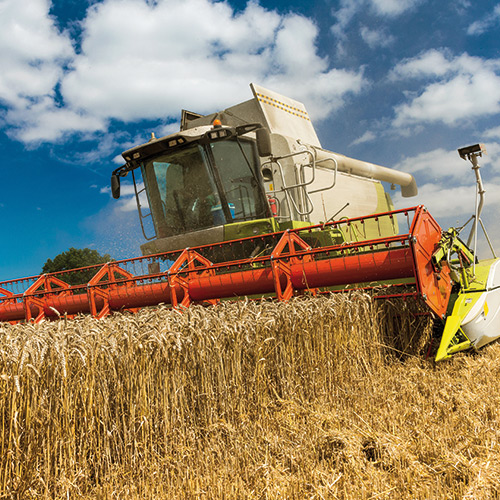 Agricultural engineering
Die Agrartechnik-Industrie liefert Maschinen und Anlagen für den weltweit wachsenden Bedarf an Nahrungsmitteln. Wir sind stolz darauf mit unseren Lagern diesen Industriebereich unterstützen zu können.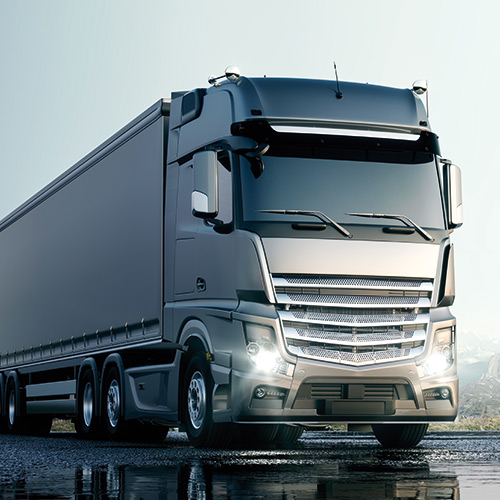 Automotive
The automotive industry has been faced with new and more complex challenges for years. Our bearings help to secure production and create space for development.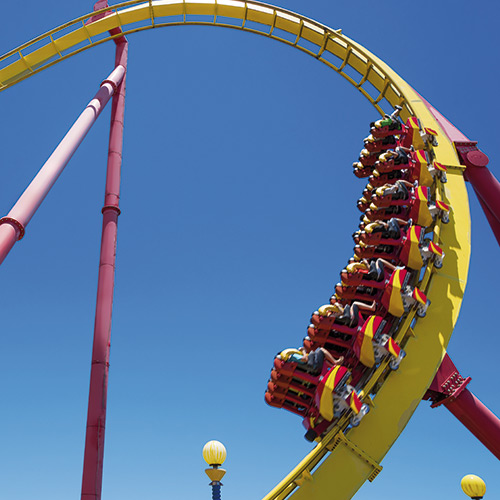 Conveyance systems
Speed. Safety. Reliability. What is important for transportation systems is also a prerequisite for us to be successful.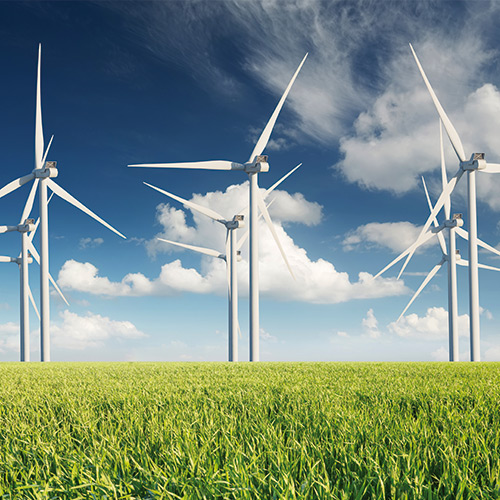 Energy
In times of energy revolution, the requirements in this area are increasing. Wind power in particular is built on reliable large bearings from the AWT Germany brand.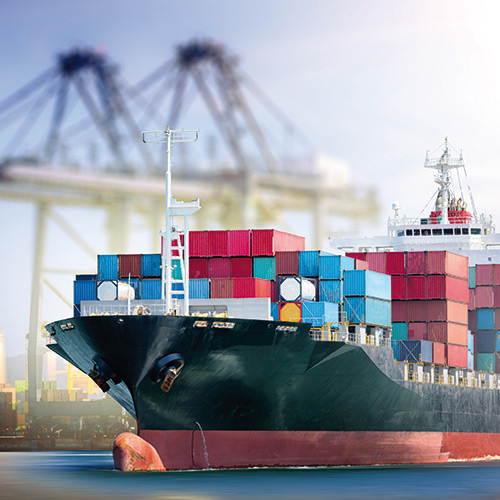 Maritime applications
Through our many years of experience in the maritime environment we understand the specific needs as well as the different applications of our customers from this sector.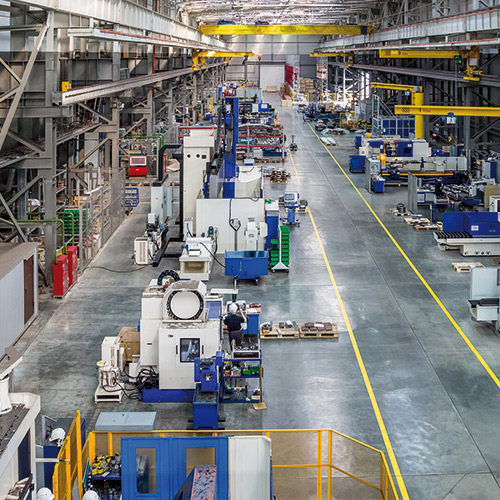 Mechanical engineering and plant engineering
With its technical expertise, management and know-how, the German construction industry is one of the world's best. AWT Germany bearings fits this purpose.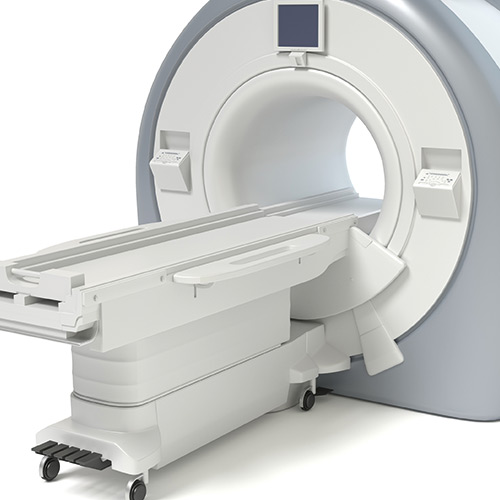 Medical
Demographic change is driving this industry to grow. Here, too, we provide quality and comprehensive service in order to keep our customers free for research and expansion.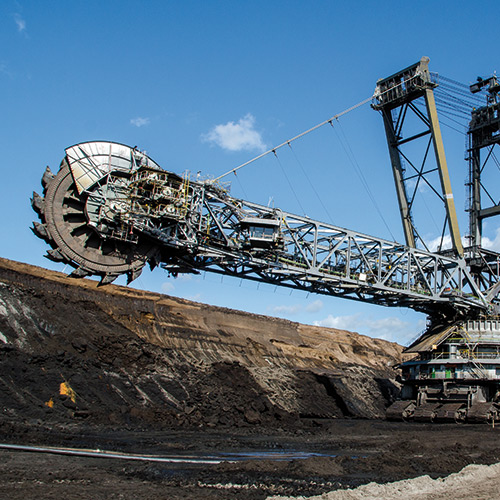 Mining
AWT bearings prove their worth in the economic extraction of raw materials in the mining sector. We supply reliable and high-quality products with high availability for opencast mining and underground construction.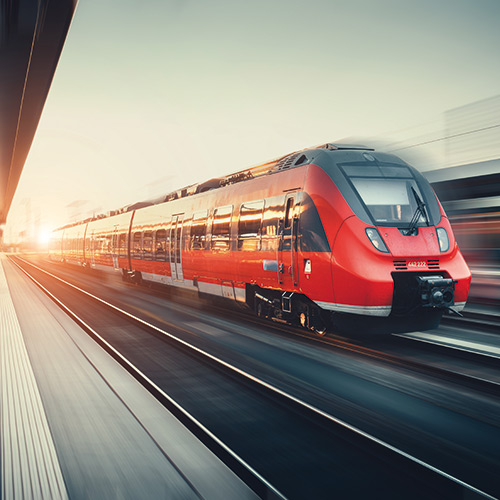 Rail traffic / railway technology
Our customers in the field of rail transport are subject to a constantly pressure of growing innovation and to avoid growing costs. We offer quality at reasonable prices.