Industrial sectors
Our customers from all industrial areas appreciate that we are speaking their language and know what is important for them.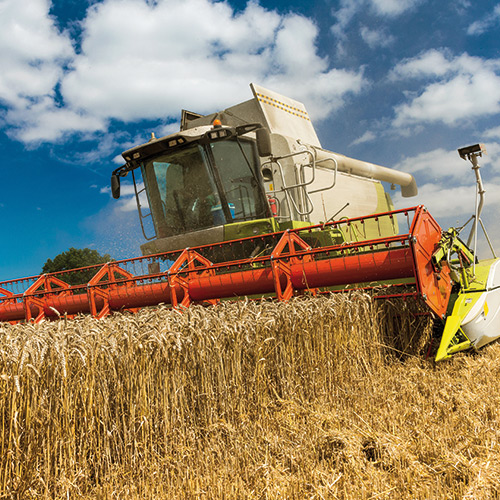 Agricultural engineering
The agricultural technology industry supplies machines and systems for the growing demand for foodstuffs worldwide. We are proud to be able to support this industry with our bearings.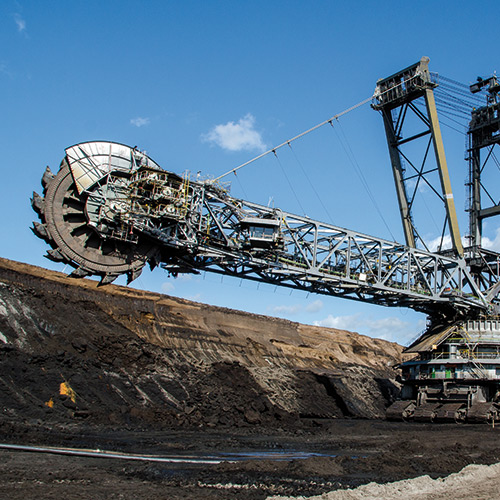 Mining
AWT bearings prove their worth in the economic extraction of raw materials in the mining sector. We supply reliable and high-quality products with high availability for opencast mining and underground construction.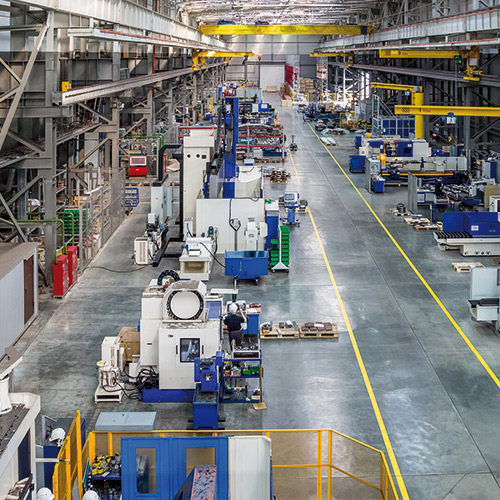 Mechanical engineering and plant engineering
With its technical expertise, management and know-how, the German construction industry is one of the world's best. AWT Germany bearings fits this purpose.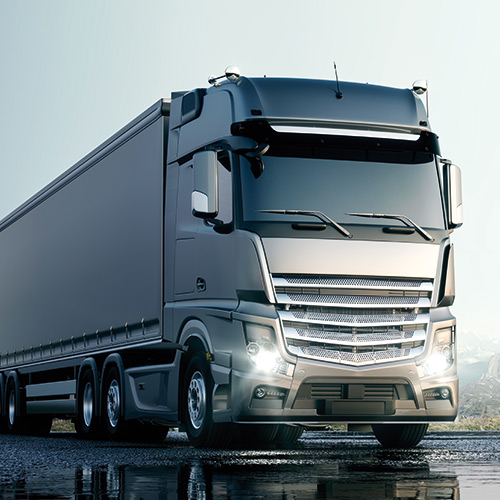 Automotive
The automotive industry has been faced with new and more complex challenges for years. Our bearings help to secure production and create space for development.
---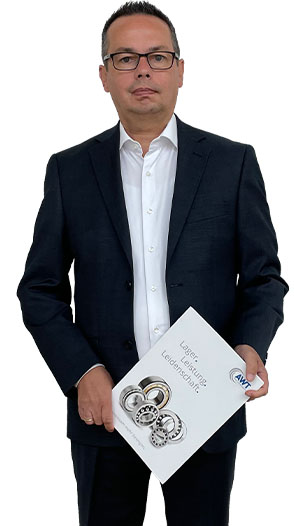 Bearing




Performance


Passion

AWT GmbH is your competent, high-performance and reliable partner for rolling bearing technology. For both, original equipment as well as for spare parts requirement.

Already many years ago and in addition to standard bearings, we have specialized on manufacturing large-size and special bearings. With our in-house assembly team and our external partners, we realize complete projects and assemblies. Engineering and quality assurance always take place in our company.

From our headquarters in Werneck, in the immediate vicinity of the Bearing City Schweinfurt, we supply in more than 20 countries with own local representative offices in some areas.

The qualification of our employees, our quality, cost-effectiveness and delivery reliability, as well as the continuous expansion of our locations and sales partners, will guarantee the satisfaction of our customers for the future.

AWT GmbH: A strong team. A strong partner. For you.
---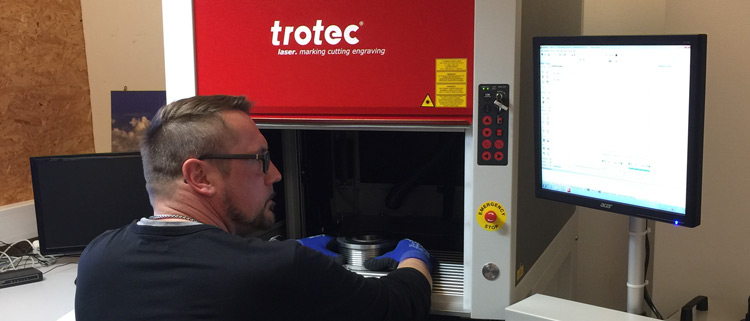 Laser Workstation: Individualization in the house
We can now place customer-specific markings, typologies or logos directly on the…