Competence




Experience


Awareness

Accomplish more together.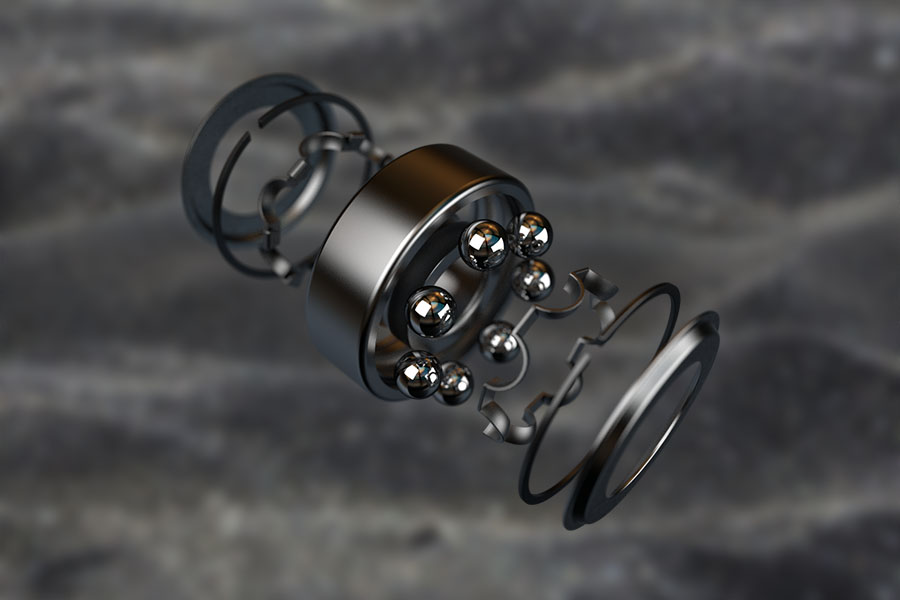 AWT GmbH is well known as a competent and high-performance partner for rolling bearing technology.
Many years ago, we specialized in the production of large and special custom made bearings, additional to our standard program. Besides we can provide you 3.1 material certificates. Our company is located in Euerbach, close to the Bearing City Schweinfurt.
Due to our flexibility and experience of many years in the rolling bearing sector, we are able to reach the individual needs of our customers and ensuring their quality requirements and satisfaction. Our constantly monitored quality, our good service, our fair prices and the short delivery times make us an attractive trading partner at the national and international bearing market.
Permanent technical training of the staff, which is encouraged by the company, guarantees safe and efficient processes. Since 2010, we also offer apprenticeships and educate the trainees ourselves.
We are one of the few companies in the bearing sector, which are offering a complete service. This includes application engineering, assembly, training and damage assessment and ends with the delivery of standard, large and special custom made bearings.
We are certified according to ISO 9001, ISO 14001 and ISO 45001.